Warning
: Parameter 1 to CoBlocks::{closure}() expected to be a reference, value given in
/home/u639452484/domains/orvhoa.org/public_html/wp-includes/class-wp-hook.php
on line
312

2020 Holiday Home Decorating Contest
CONGRATULATIONS TO THE WINNER'S OF THE HOLIDAY DECORATING CONTEST!!
1ST PLACE – 3727 Mill Meadow
2ND PLACE – 4114 Chiselhurst
3RD PLACE – 4106 Griffin Oaks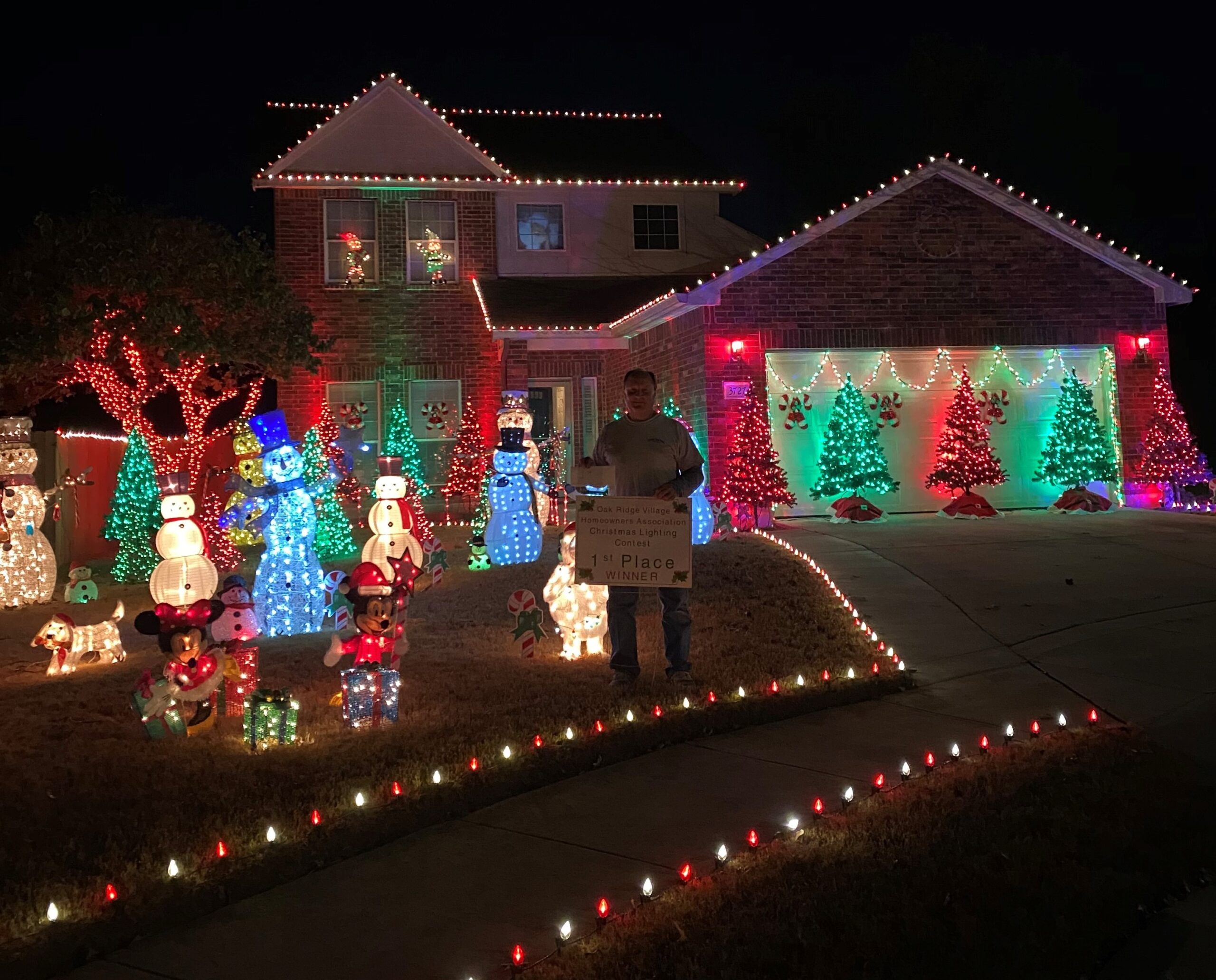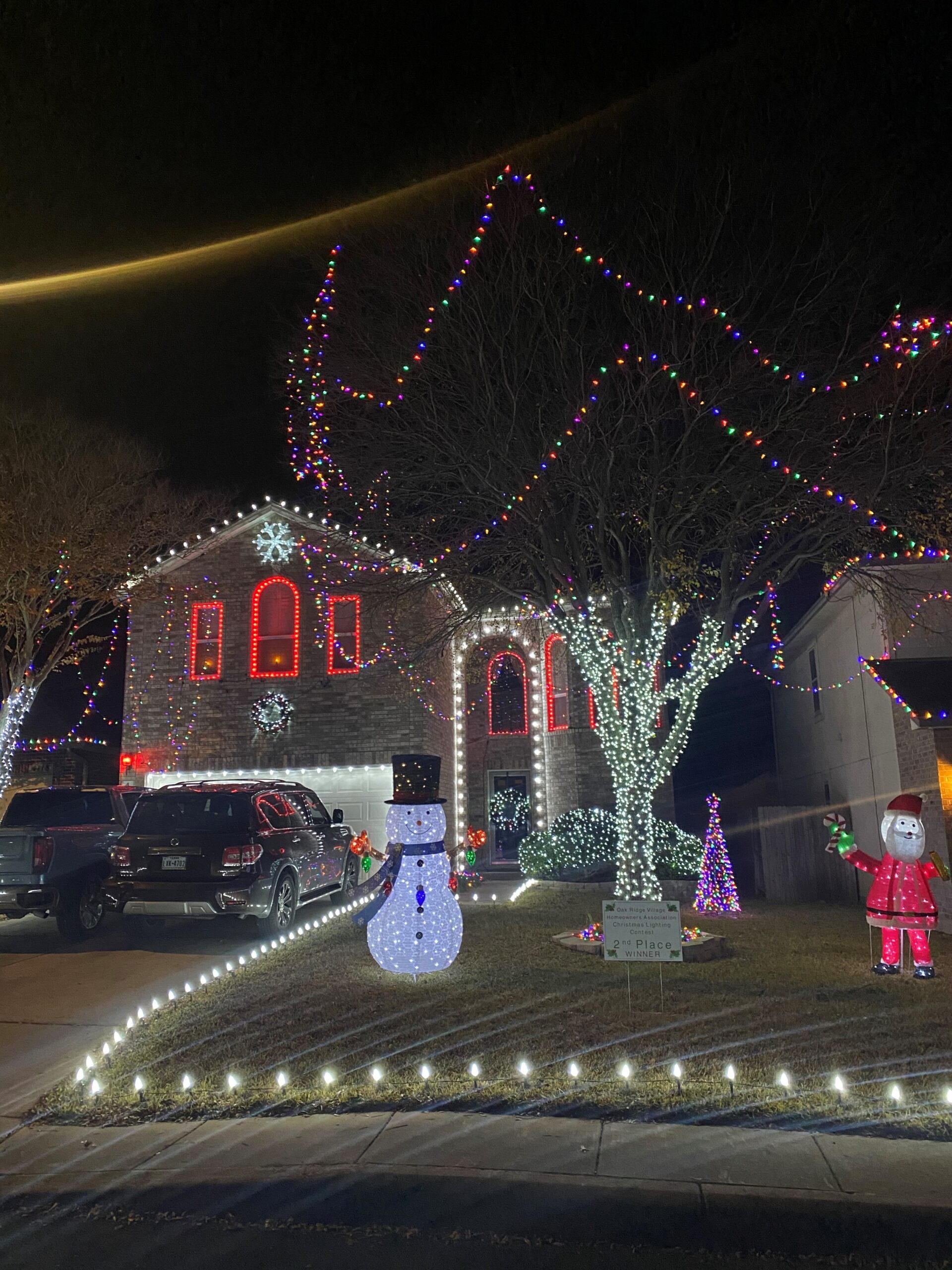 Dear Members:
We hope you are enjoying time with family and staying safe this holiday season. Our Annual Decorating Contest will be held for homes in the neighborhood. Judging will take place on December 20, 2020. Please see attachment for more details and prize information.
Prize winners must be in "good standing."
We look forward to seeing all the lights!
Regards,
Gracie R.Schaefer
President
Board of Directors